Chapter 5

- Special Southern Hunters Point District (SHP)

The City of New York

Eric Adams, Mayor

City Planning Commission

Daniel R. Garodnick, Chair
The "Special Southern Hunters Point District" established in this Resolution is designed to promote and protect public health, safety and general welfare. These general goals include, among others, the following specific purposes:
(a)        to encourage well-designed buildings that complement the built character of the Hunters Point neighborhood;
(b)        to maintain and reestablish physical and visual public access to and along the waterfront;
(c)        to broaden the regional choice of residences by introducing new affordable housing;
(d)        to achieve a harmonious visual and functional relationship with the adjacent neighborhood;
(e)        to create a lively and attractive built environment that will provide daily amenities and services for the use and enjoyment of area residents, workers and visitors;
(f)        to take maximum advantage of the beauty of the East River waterfront and provide an open space network comprised of public parks, public open space and public access areas;
(g)        to provide flexibility of architectural design within limits established to assure adequate access of light and air to the street, and thus to encourage more attractive and economic building forms; and
(h)        to promote the most desirable use of land in accordance with the district plan for Southern Hunters Point, thus conserving the value of land and buildings, thereby protecting the City's tax revenues.
The underlying height and setback regulations shall not apply, except as set forth in this Section. In lieu thereof, the height and setback regulations of this Section, inclusive, shall apply. All heights shall be measured from the base plane.
The regulations governing permitted and required accessory off-street parking spaces of Article I, Chapter 6 (Comprehensive Off-street Parking Regulations in the Long Island City Area) and Article II, Chapter 5; Article III, Chapter 6; and Article IV, Chapter 4 (Accessory Off-street Parking and Loading Regulations) shall apply, except as set forth in this Section.
Appendix A
Special Southern Hunters Point District Plan
Map 1 – Special Southern Hunters Point District, Subdistricts and Parcels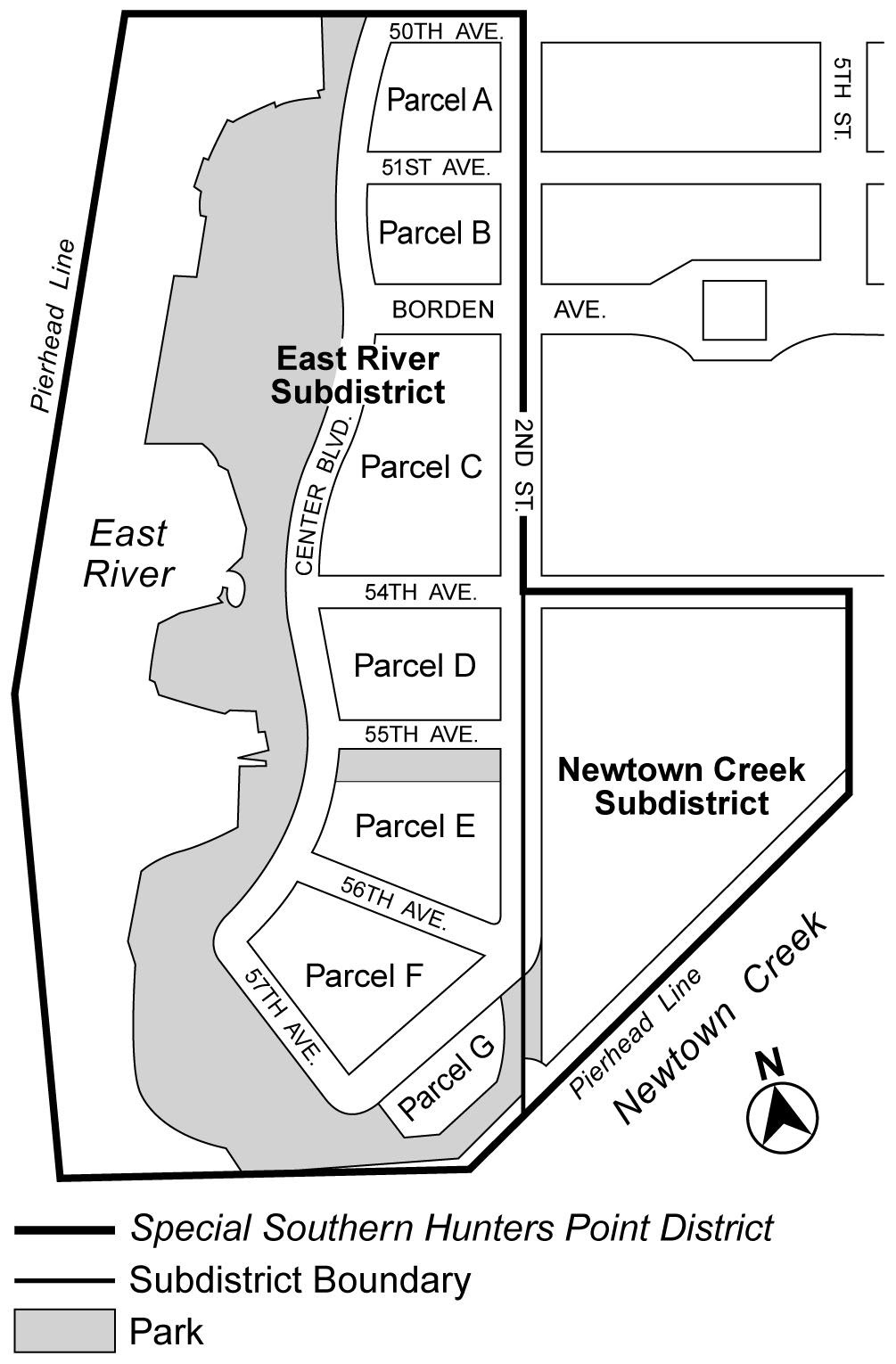 Map 2 – Special Ground Floor Use Regulations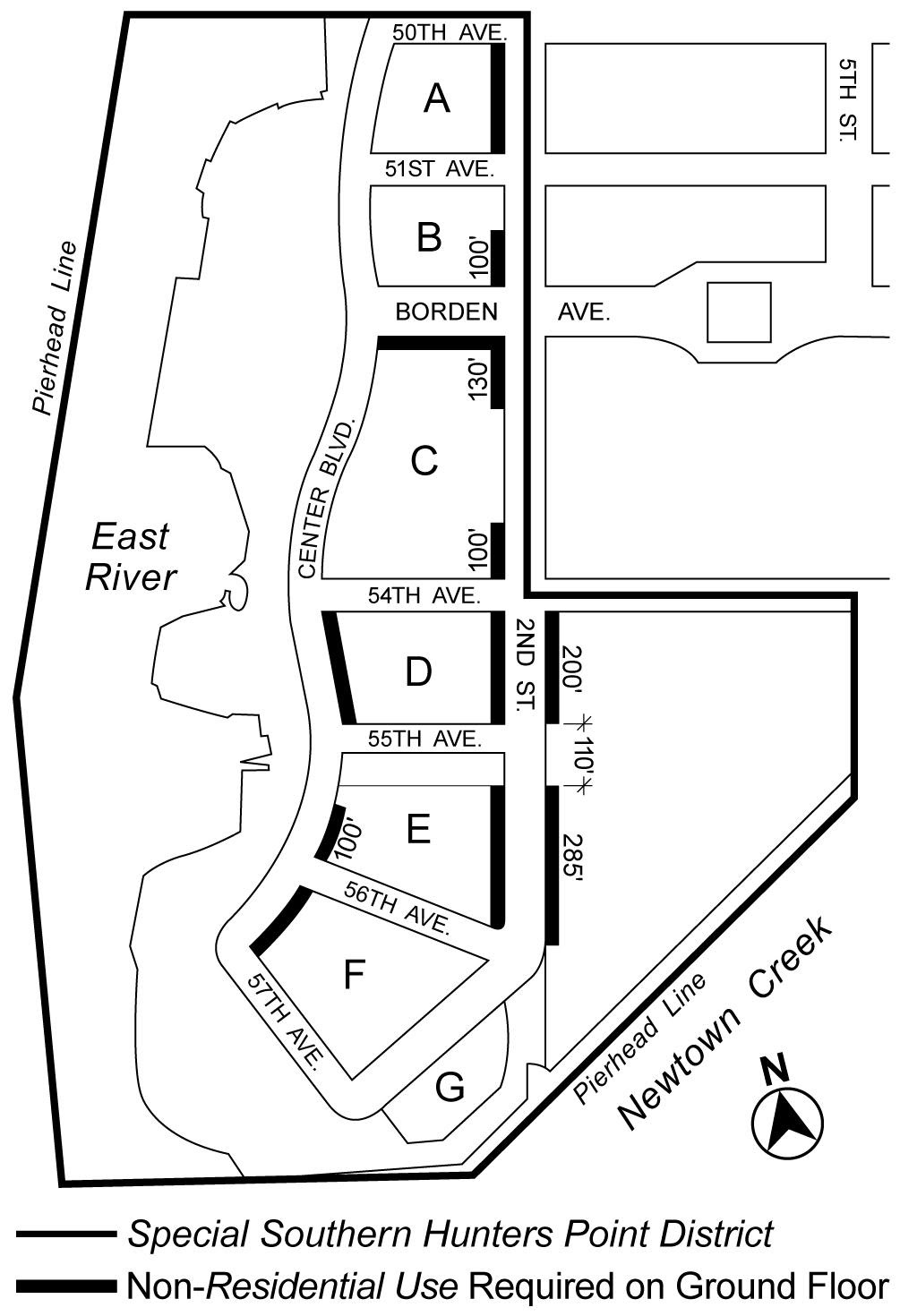 Map 3 – Street Wall Locations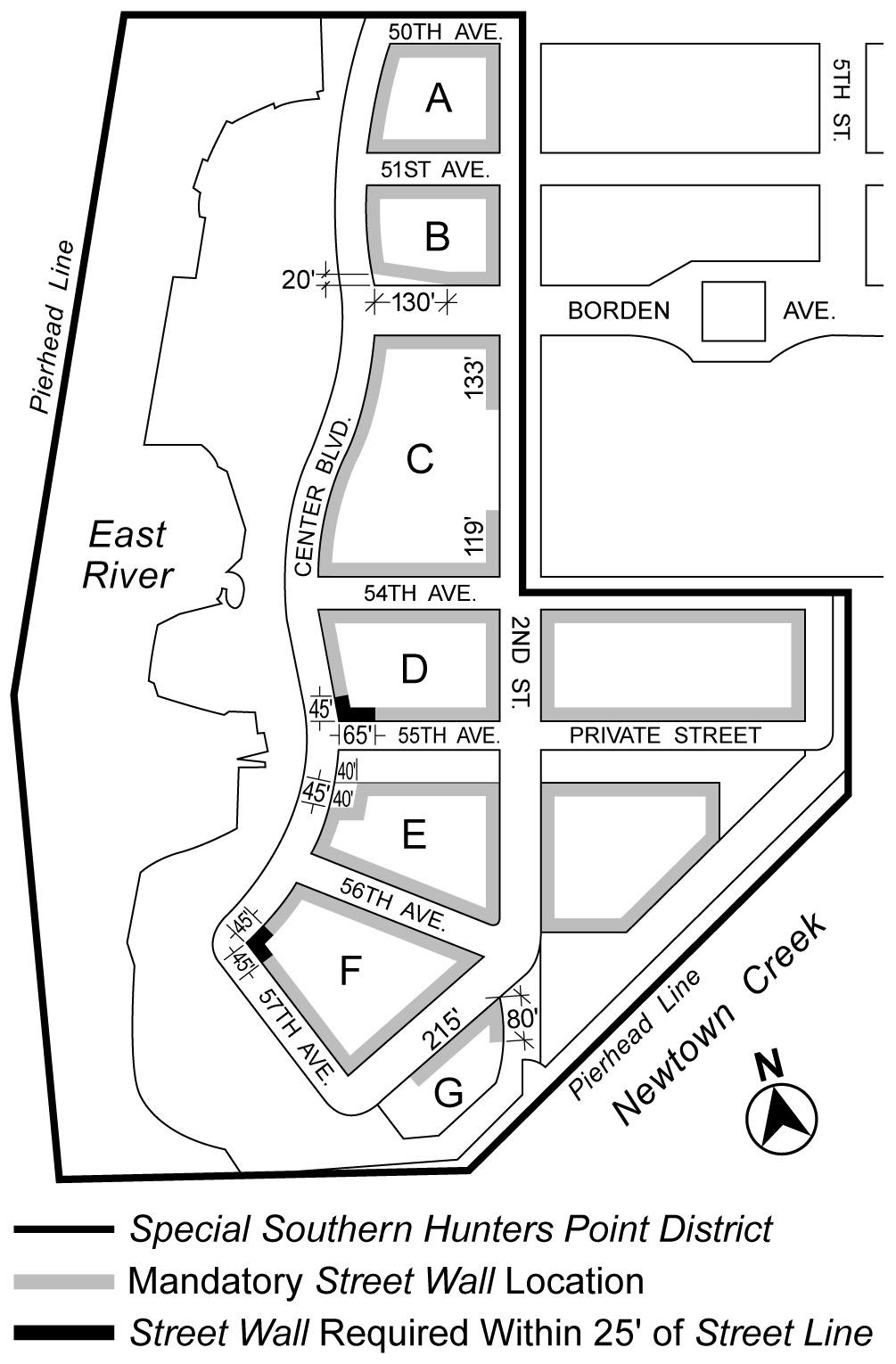 Map 4 – Minimum Base Heights of 40 Feet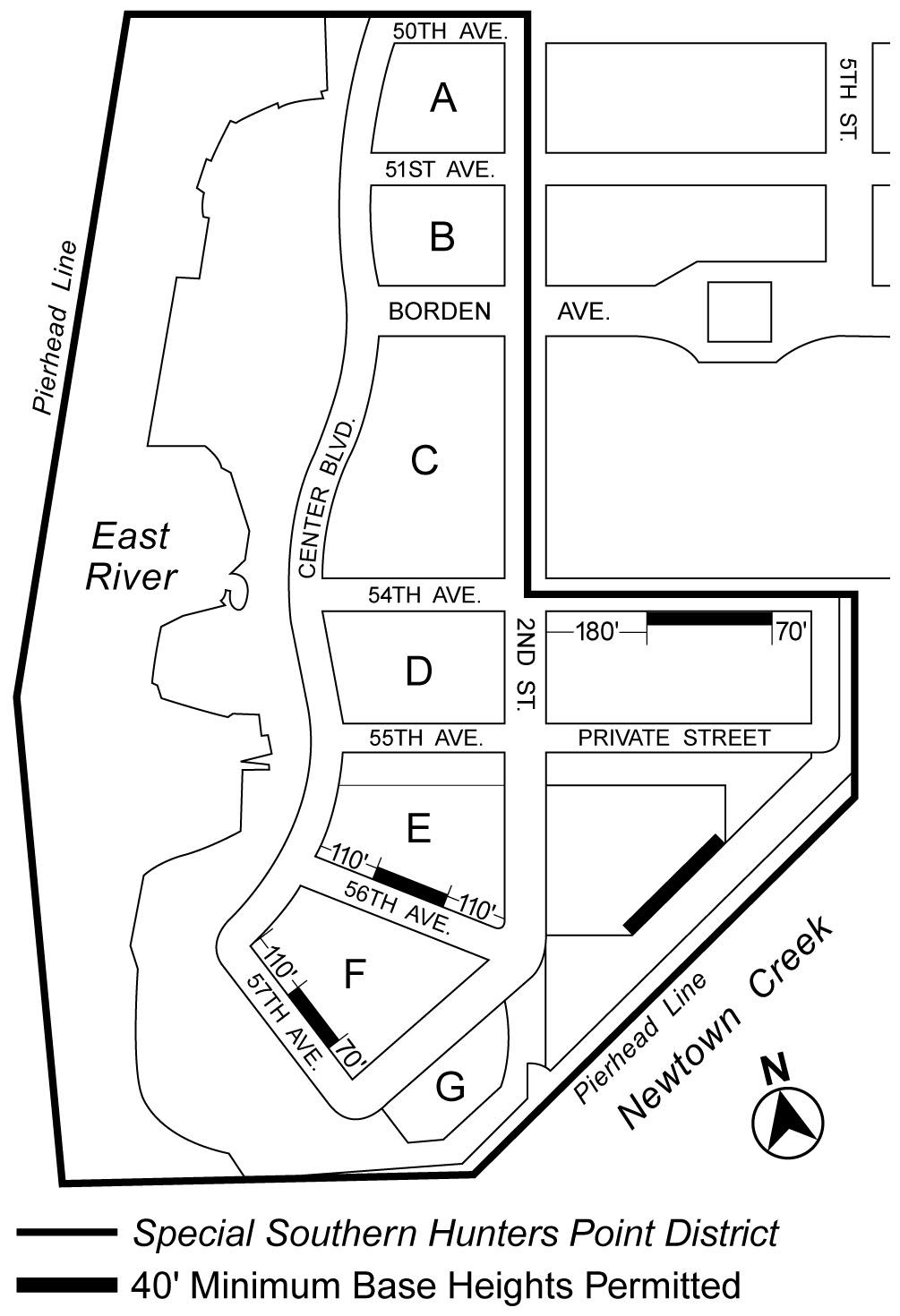 Map 5 – Maximum Base Heights other than 70 Feet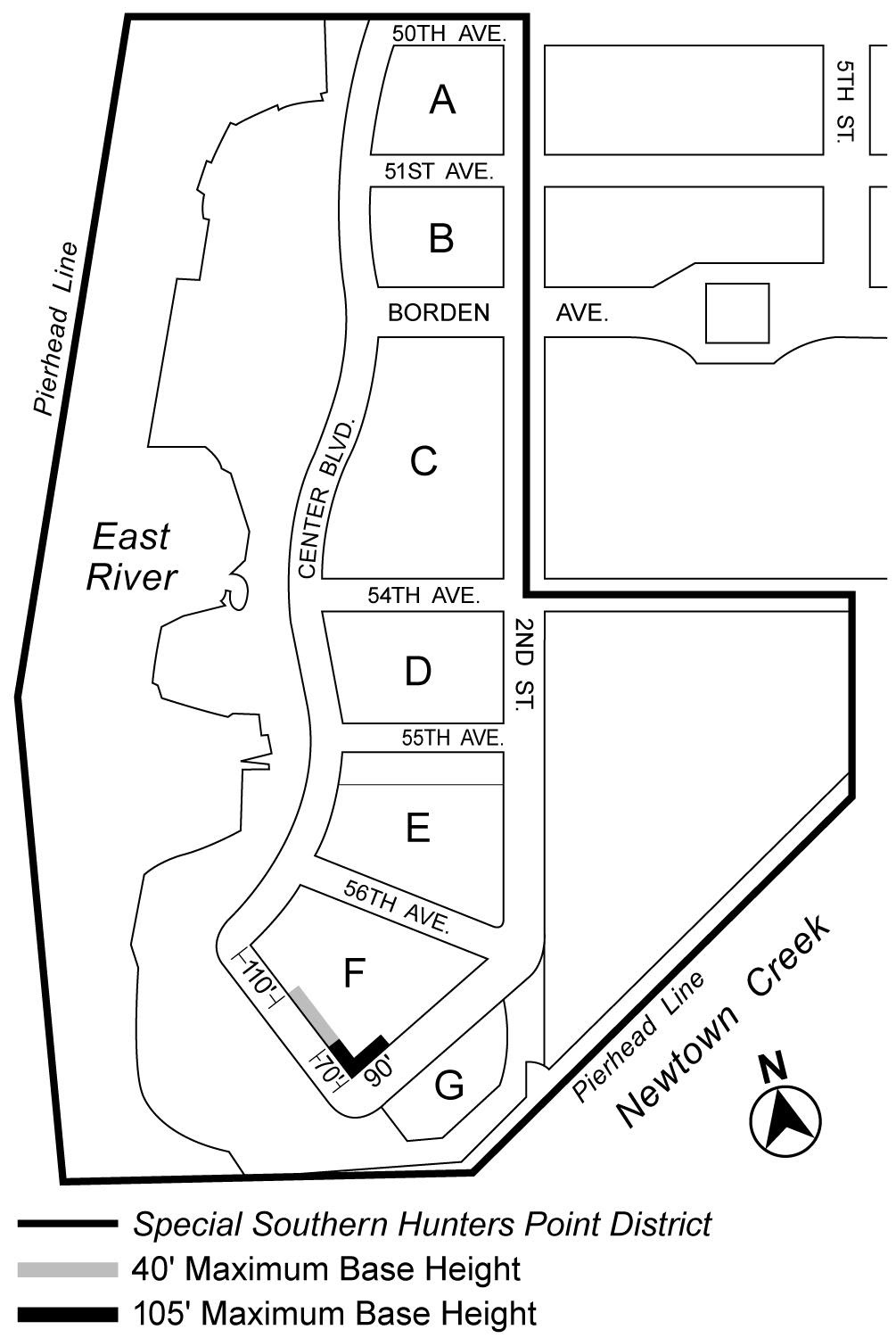 Map 6 – Tower Areas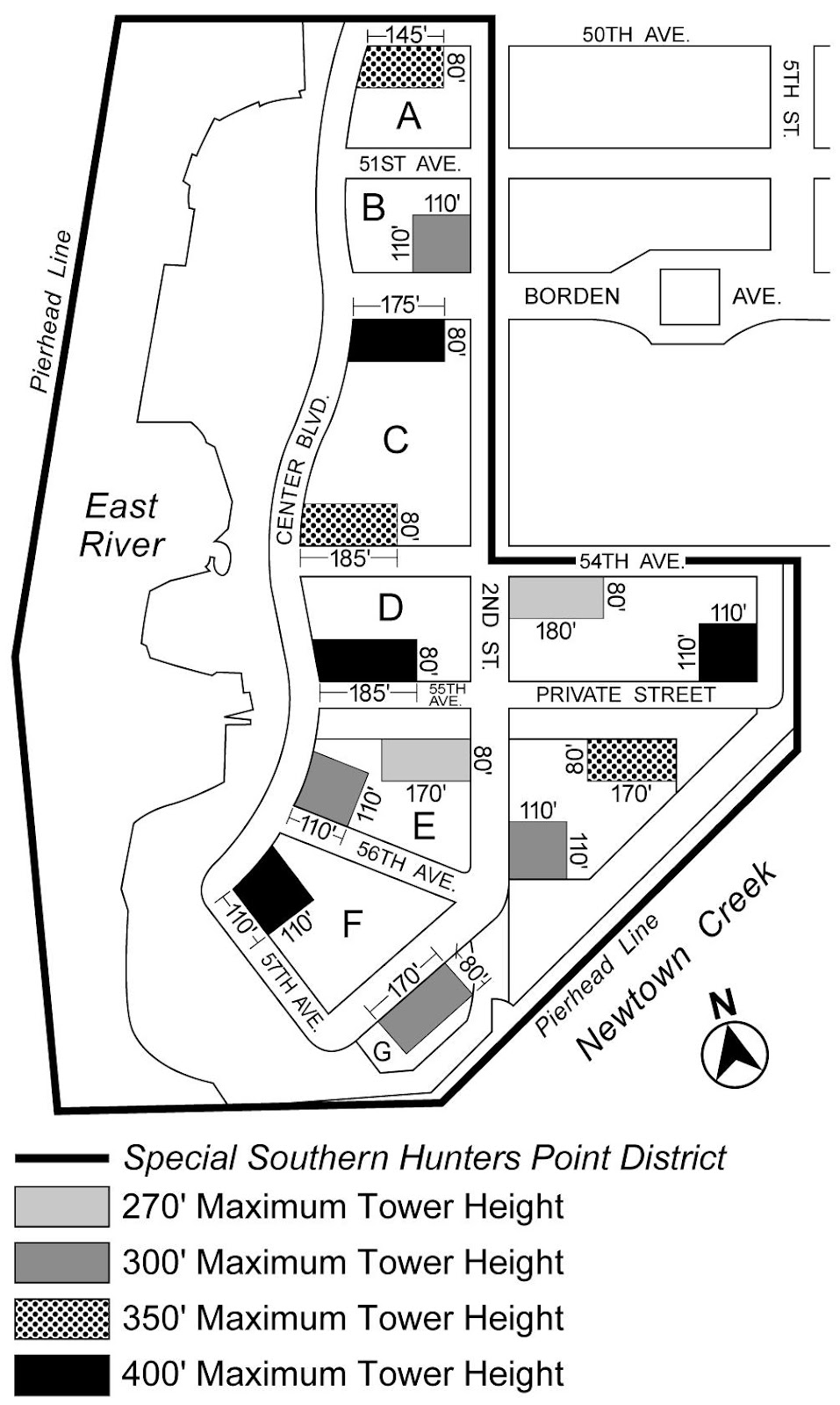 Map 7 – Mandatory Sidewalk Widenings and Publicly Accessible Open Area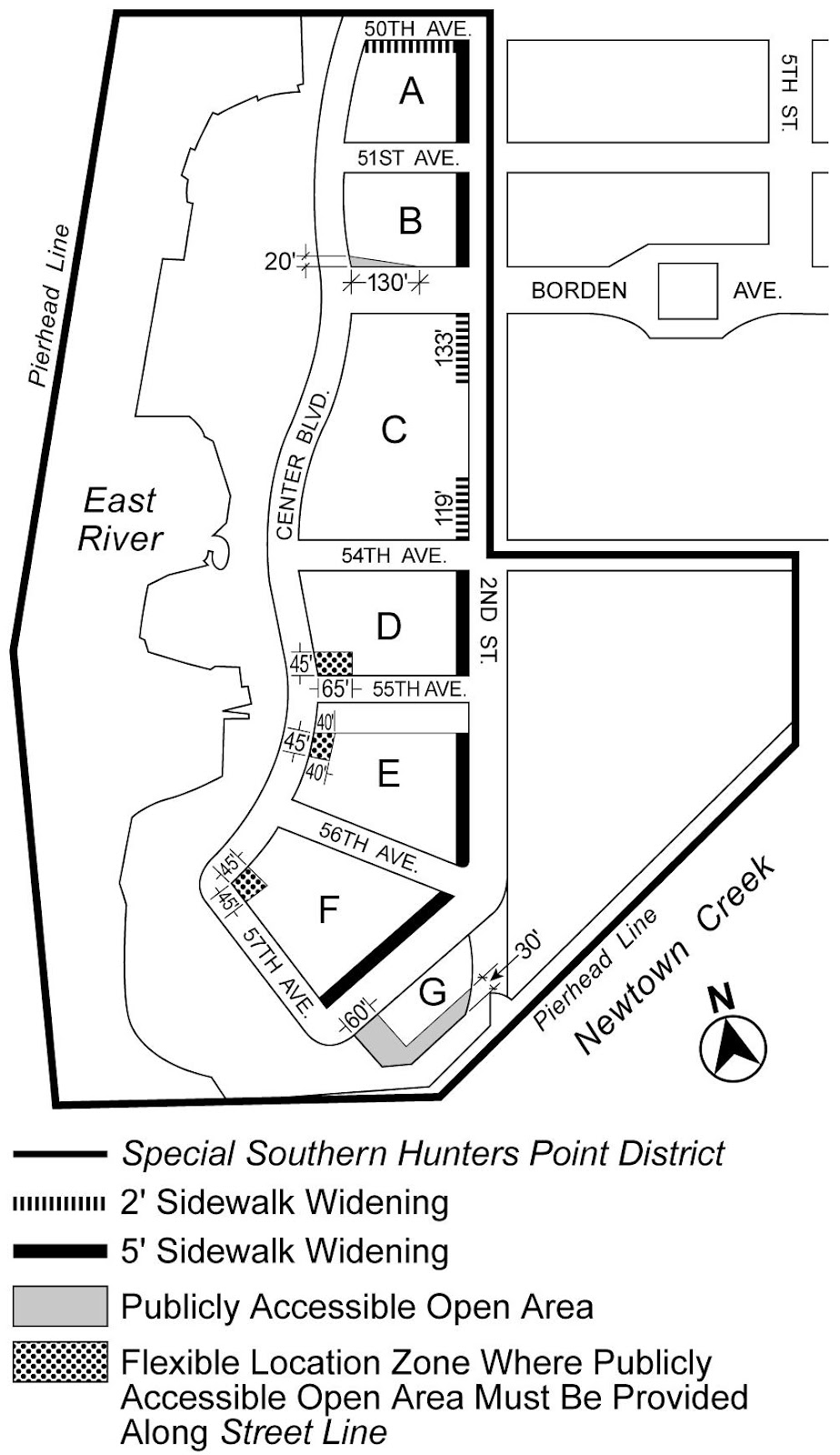 Map 8 – Publicly Accessible Private Street and Open Area in Newtown Creek Subdistrict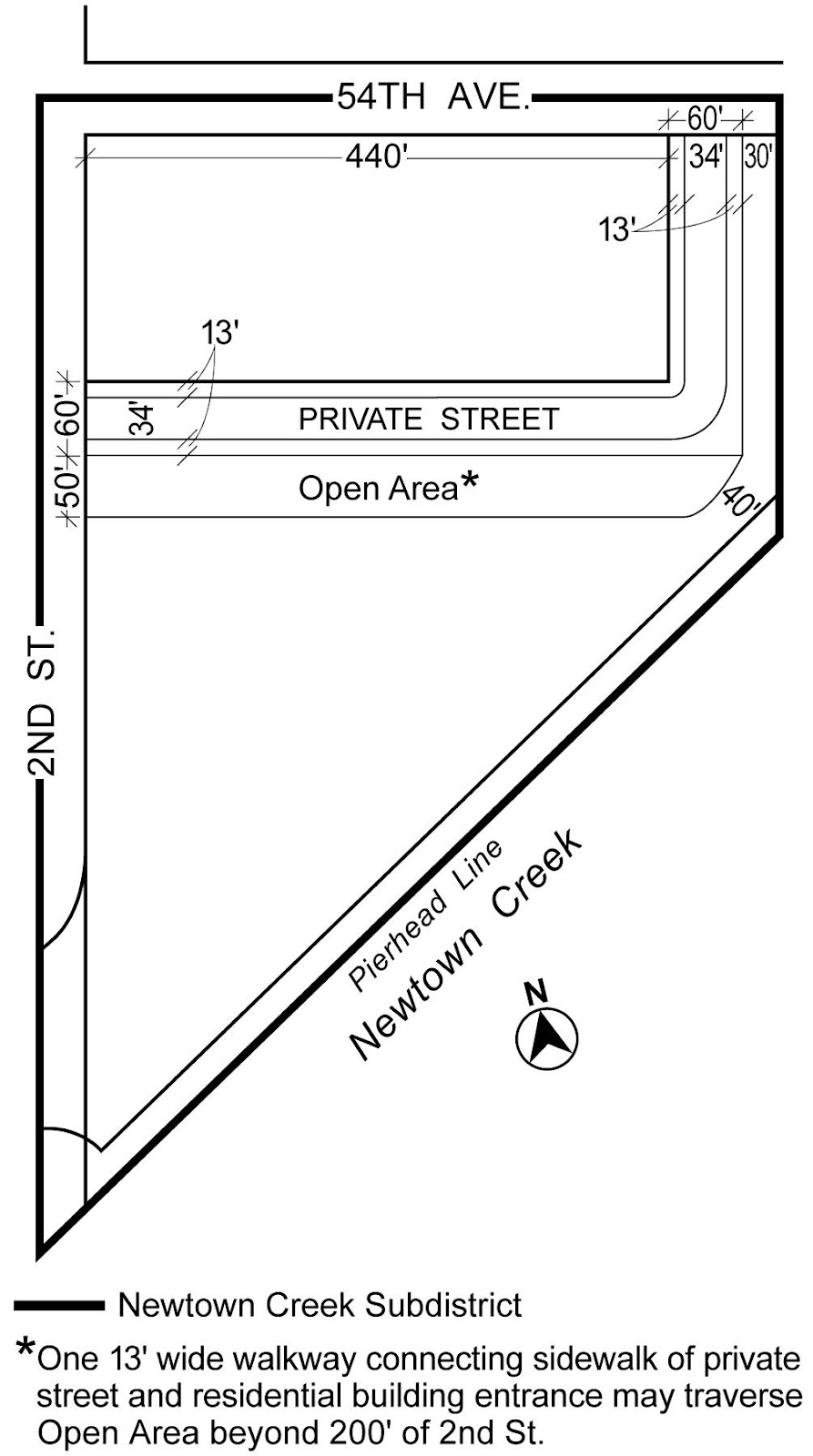 Map 9 – Newtown Creek Waterfront Access Plan (Q-3)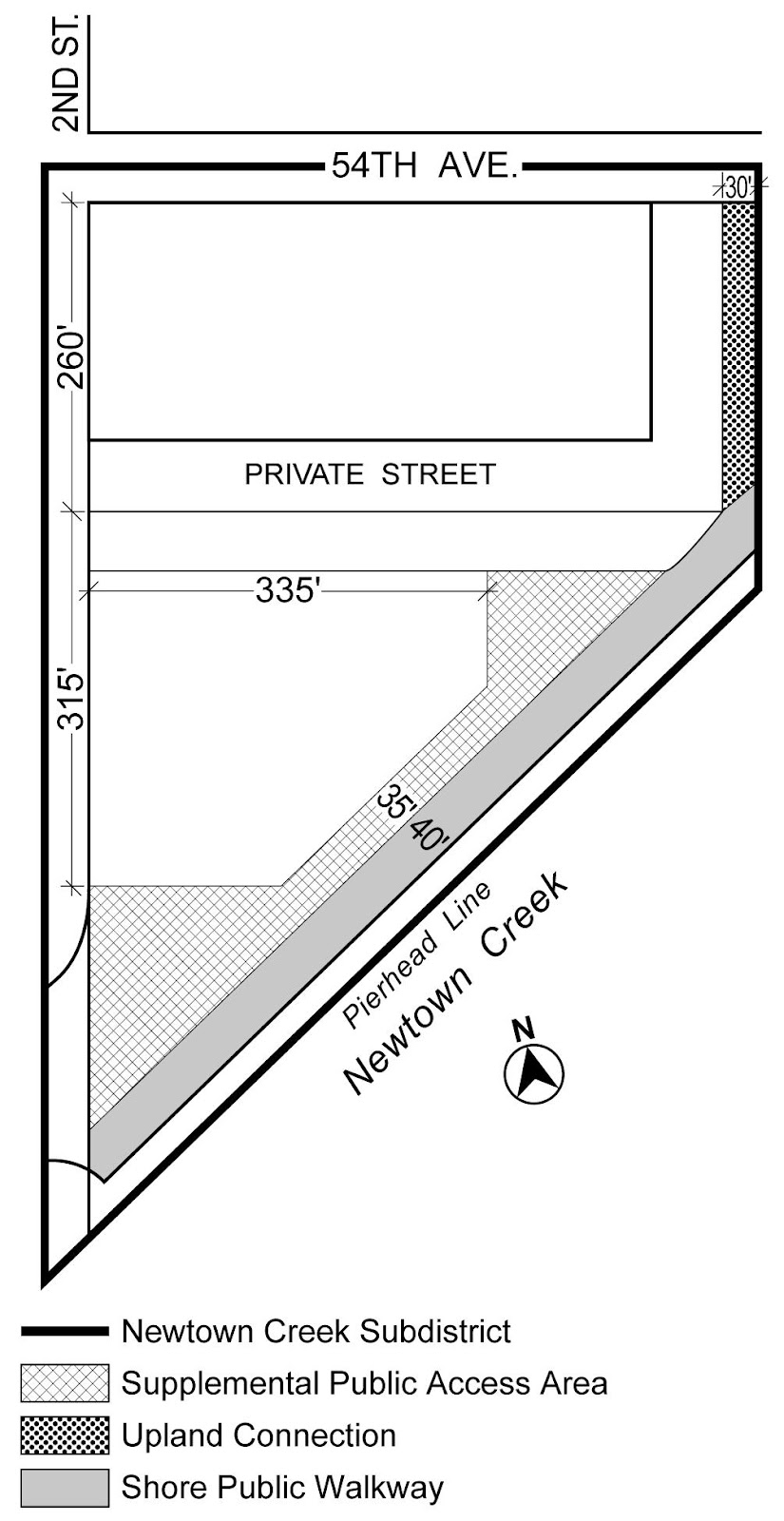 Map 10 – Permitted Curb Cut Locations