APPENDIX K — Areas With Nursing Home Restrictions
(5/12/21)
APPENDIX K: Areas With Nursing Home Restrictions
The areas shown on the maps in this APPENDIX, in addition to any portion of a zoning lot that is located within the high-risk flood zone as defined in Section 64-11 (Definitions), are subject to the restrictions set forth in Section 22-16 (Special Regulations for Nursing Homes).
These areas include:
the following islands located within the Bronx Community District 10, and Manhattan Community Districts 1, 8, and 11, respectively:
City Island;
Governors Island;
Roosevelt Island; and
Randall's Island.
all of Queens Community District 14;
portions of the Bronx Community Districts 1, 4, 5, and 7;
portions of Brooklyn Community Districts 11, 13, 15 and 18;
portions of Queens Community Districts 10 and 13.
Portions of Community Districts located within areas with nursing home restrictions are shown on Maps 1 through 5 in this APPENDIX.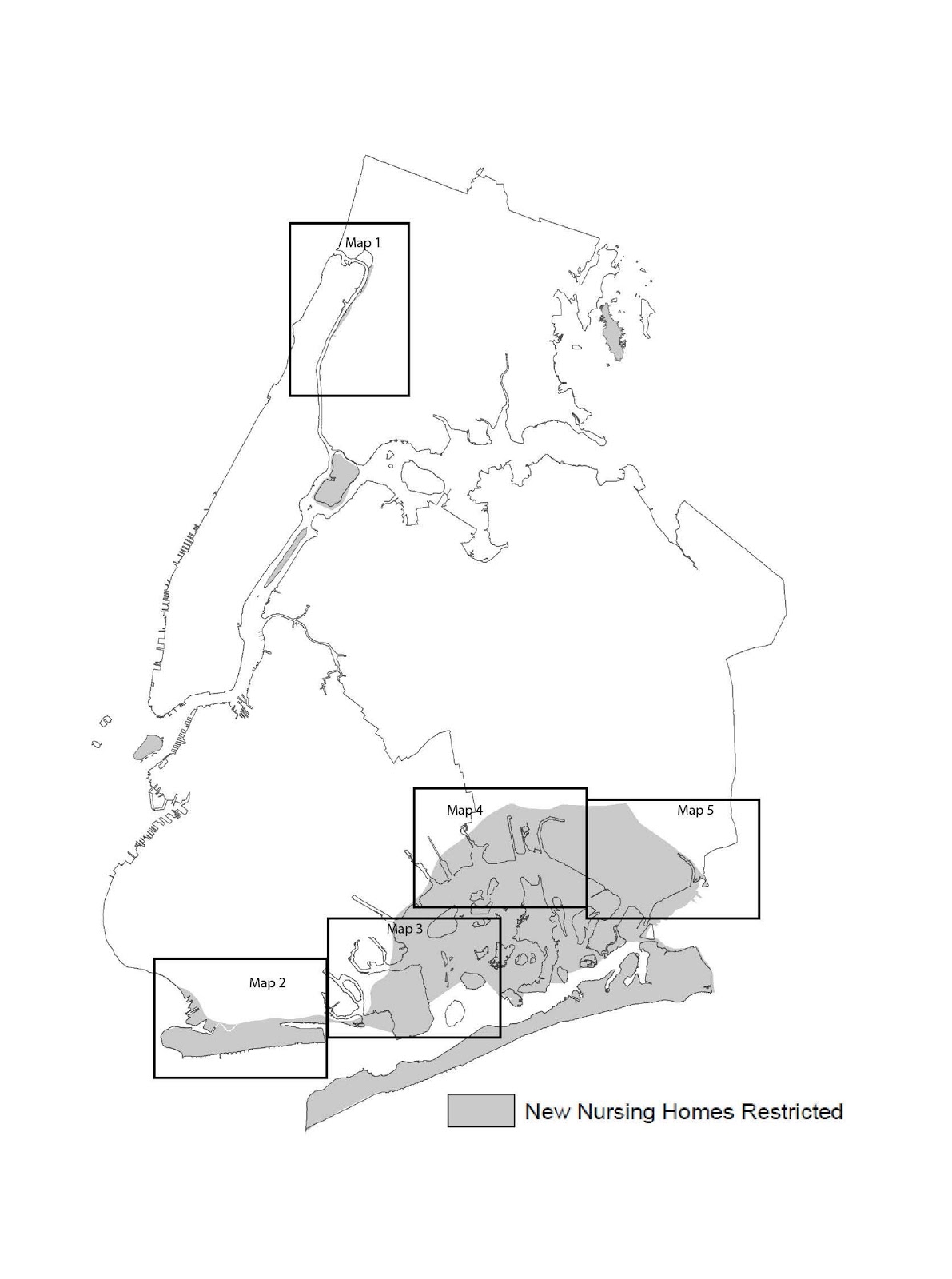 Map 1 – The Bronx, Community Districts 5 and 7 (5/12/21)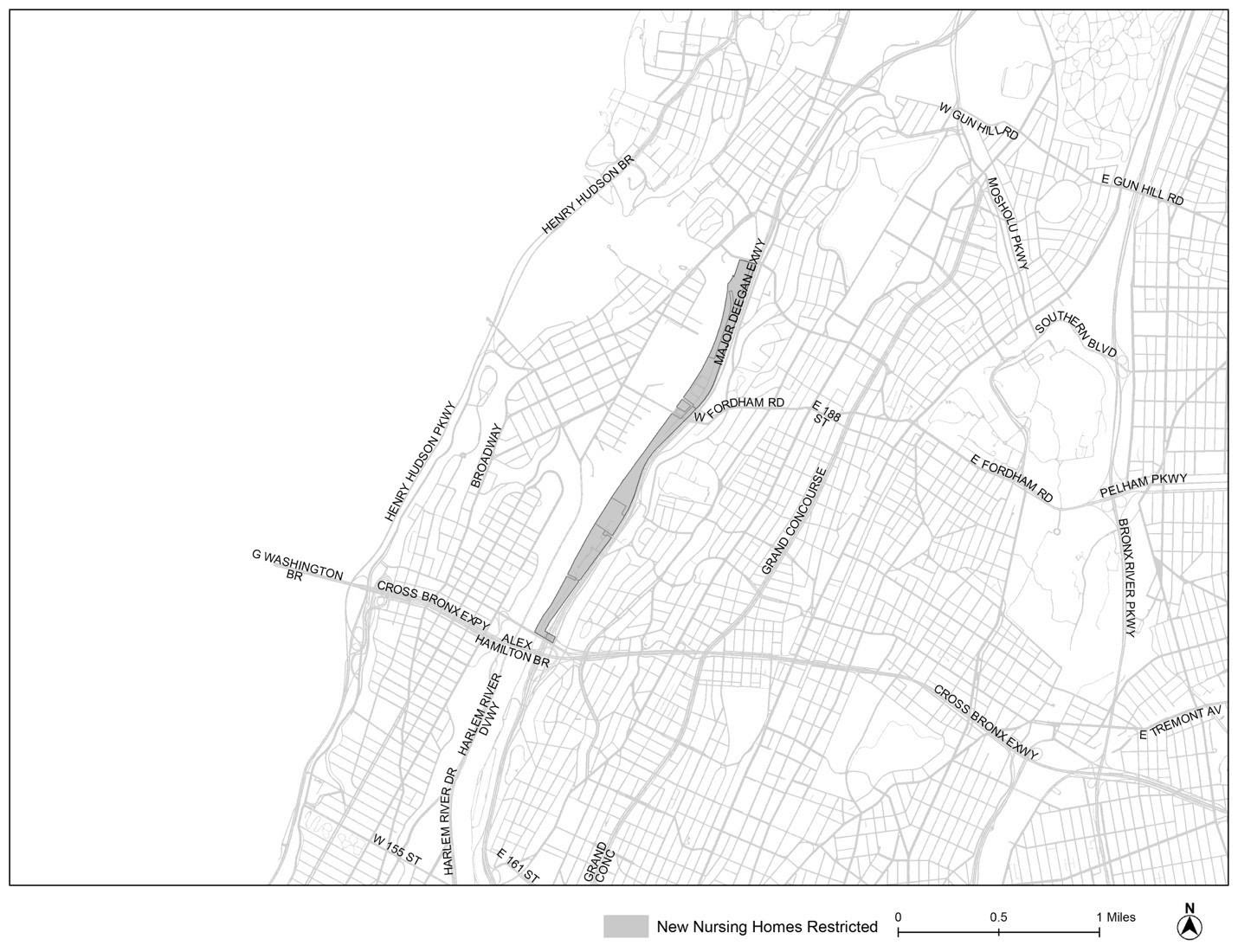 Map 2 – Brooklyn, Community District 11, 13, 15 and 18 (5/12/21)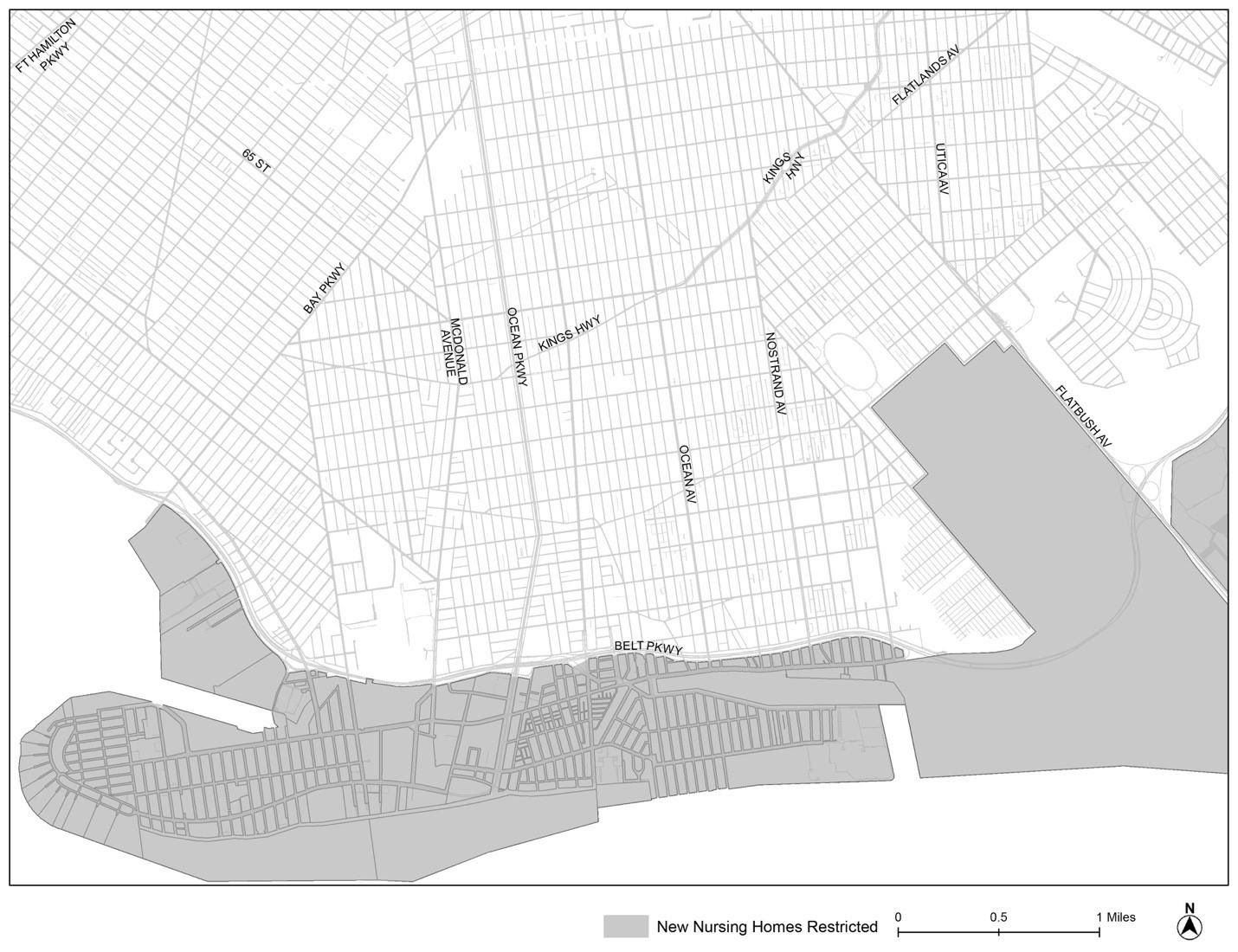 Map 3 – Brooklyn, Community District 18 (5/12/21)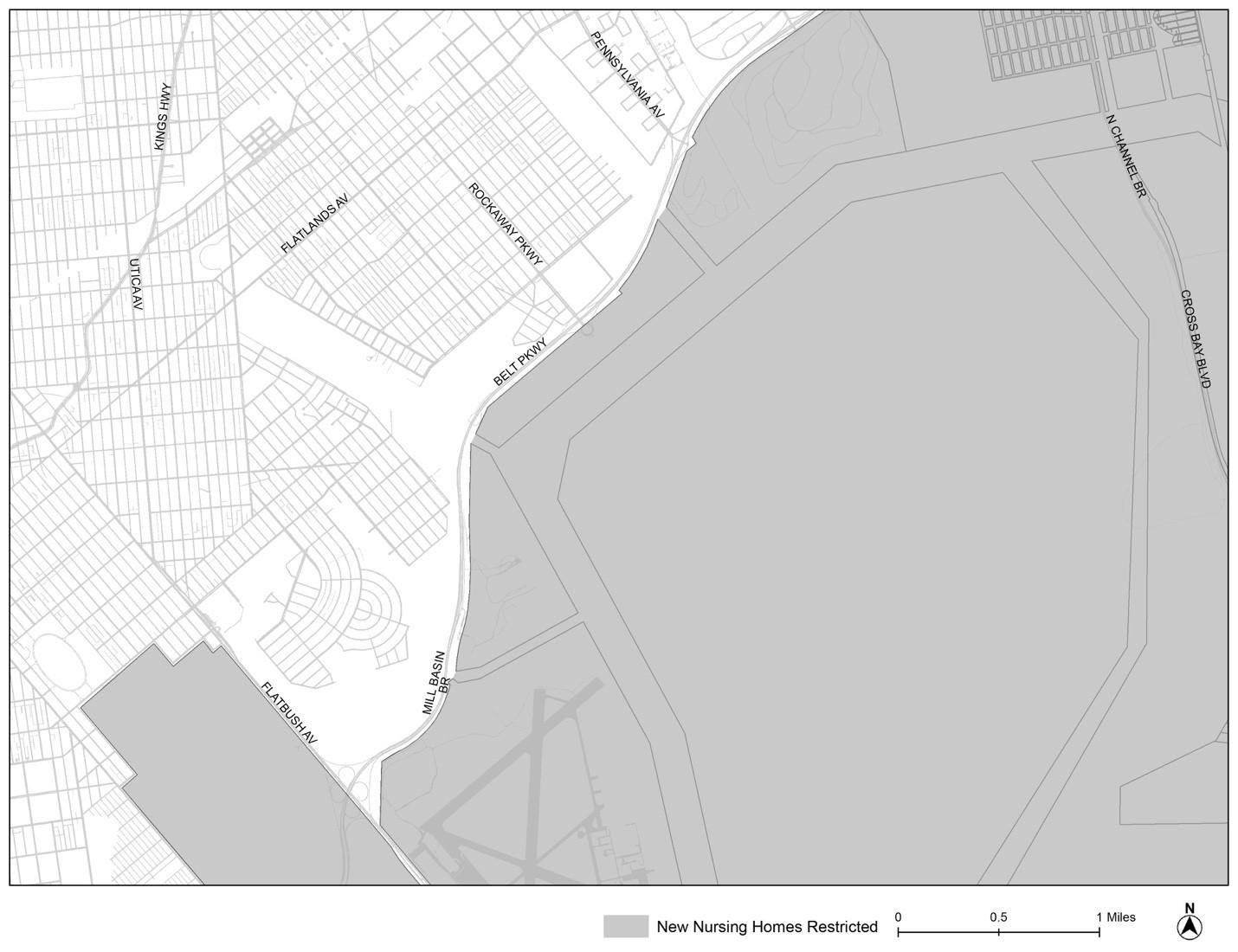 Map 4 – Queens, Community District 10 (5/12/21)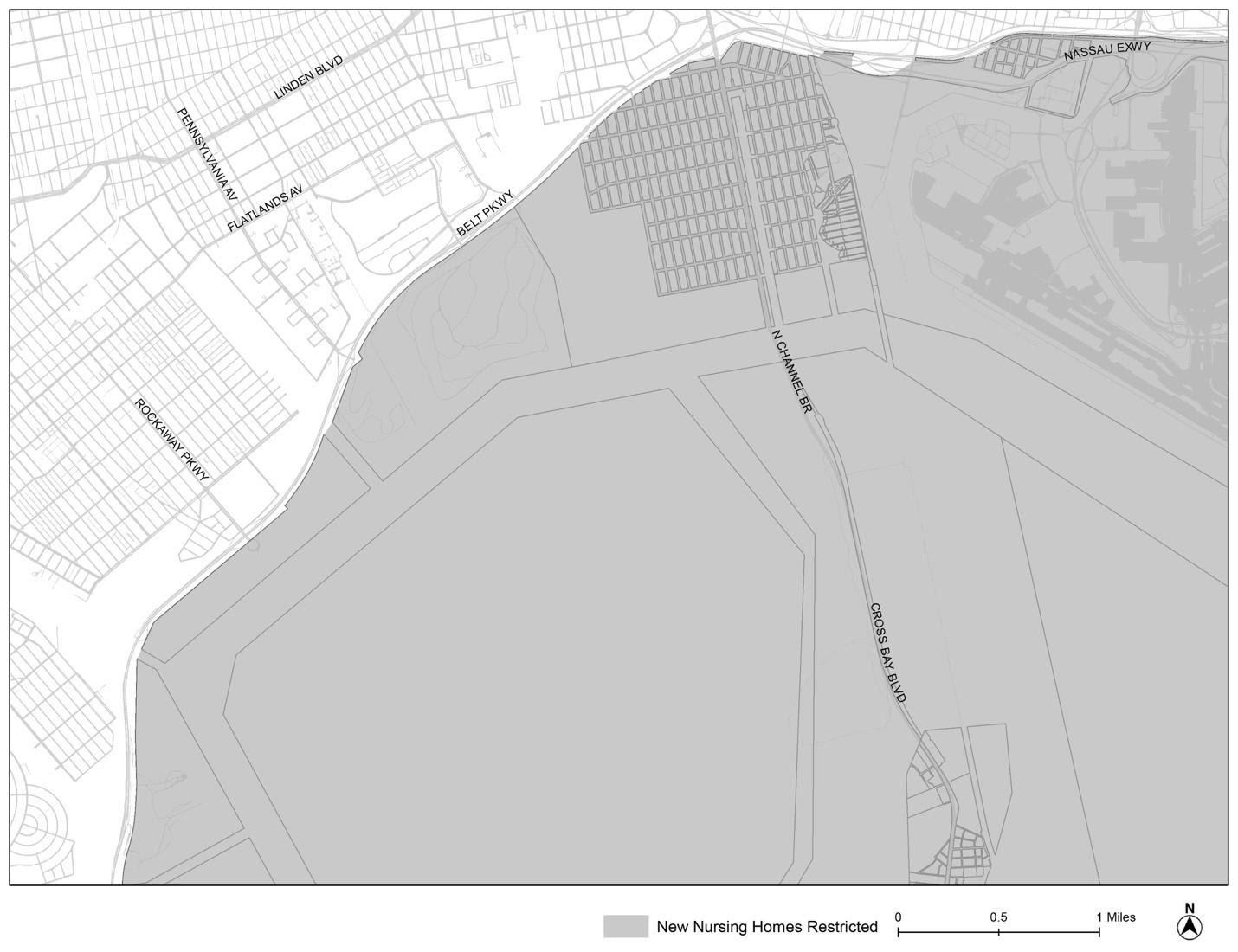 Map 5 - Queens, Community District 13 (5/12/21)